Hillsboro Dentist
Get to Know Dr. Brian Bardeloza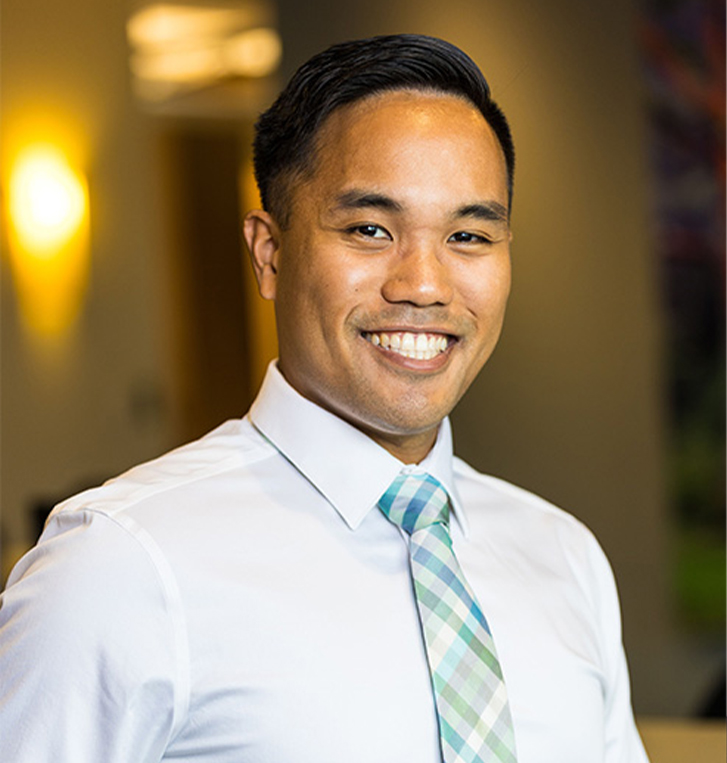 Dr. Bardeloza does a great job of establishing a rapport with his patients and helping them improve their oral health in a variety of ways. Whether you're ready to enhance your smile or simply escape tooth-related pain for good, he can't wait to go the extra mile! Keep reading below to learn more about him.
Why Did You Decide to Become a Dentist?
Dr. Bardeloza has enjoyed working with his hands since high school, where he discovered a lifelong passion for woodworking. He's also always had a talent and love for science/math classes. Over time, dentistry just seemed like a natural fit that would match his skills in dexterity. He also enjoyed the idea of working closely with people and establishing relationships with patients from all kinds of cultural backgrounds. Today, he's still confident that he made the right choice for his career!
Where Did You Study Dentistry?
Dr. Bardeloza completed his initial degree at the University of North Texas before pursuing his dental doctorate at Texas A&M University College of Dentistry. From there, he attended a General Practice Residency at the VA hospital in Portland, OR, where he studied hospital-based dentistry with an emphasis on oral surgery and dental care for medically compromised patients. Today, he is a proud member of the American Dental Association and the Oregon Dental Association and has additionally completed advanced courses through Spear Education.
Outside of the Dental Office, What Do You Like to Do?
Originally from Dallas, TX, Dr. Bardeloza is very close with his parents and two older sisters, who both happen to also work in healthcare. He and his fiancé Amanda (a pharmacist) currently live in Portland. When he isn't busy caring for teeth, woodworking is his biggest personal passion. As an adult, he has been slowly acquiring all of the woodworking tools he once had in his high school workshop and has even crafted furniture for his home! He also loves music and has been playing guitar/singing since he was 13 years old. Other hobbies include practicing photography (especially landscapes, architecture, and portraits), snowboarding around the Pacific Northwest with Amanda, indoor/outdoor rock climbing, mountain biking, kayaking, going to karaoke, eating around Portland, and relaxing with TV shows/video games.