Cosmetic Dentist – Hillsboro, OR
Get the Enhanced Smile
of Your Dreams
Your smile is often the first trait that others notice about you. If your teeth are discolored, damaged, or misaligned, you may feel self-conscious and remain tight-lipped whenever you meet new people. Instead of being embarrassed by your smile and having that keep you from being your authentic self, consider cosmetic dentistry in Hillsboro. We offer several different custom-tailored treatments that can recreate your smile in your own image.
Why Choose Wolfe Dental for Cosmetic Dentistry?
Experienced
Cosmetic
Dentist
Virtual
Smile Design
Technology
Take-Home
Teeth Whitening
Available
Veneers
Veneers are a great cosmetic treatment for patients who have several different types of imperfections that riddle their smile. They're thin, durable shells made from stain-resistant porcelain that are specially-crafted to fit over the visible surface of each individual tooth you're looking to repair. Once placed, they act to conceal flaws like severe discoloration, gaps between teeth, cracked and chipped teeth, and slight misalignment, providing you with a smile that's complete and bright.
Metal-Free Crowns
Do you have an older metal crown that draws attention to damaged teeth when you smile or laugh? In the last couple of decades, dentists have largely transitioned to crafting restorations from tooth-colored materials, such as porcelain and ceramic, instead of metal compounds. Not only do these provide aesthetic benefits, but they also prevent tooth and gum discoloration, as well as uncomfortable dental sensitivity that was caused by metal crowns. To replace your outdated and noticeable metal crown with one that's safer and more discreet, contact us today!
Cosmetic Bonding
Whether you're outside playing soccer or lounging upside-down on your bed and drop your phone on your face while scrolling through social media (because we've all been there), accidents that leave your teeth chipped or broken are more common than many people think. Cosmetic bonding offers a cost-effective, fast, and easy way to repair dental damage and restore your smile back to its original appearance. Using a composite resin material, Dr. Wolfe can re-shape the missing or broken-off portion of a tooth to make your grin whole again.
Smile Makeover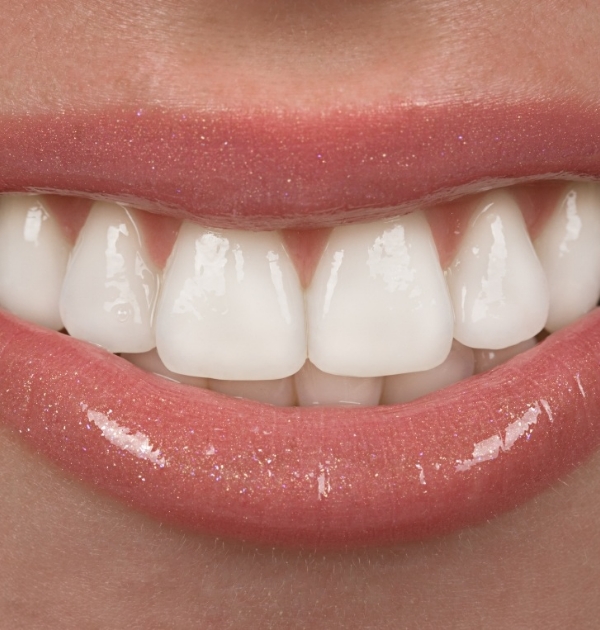 With advancements in the field of dentistry making cosmetic treatments safer and more effective than ever before, there is no time like the present to achieve your smile goals. But what if you are unhappy with both the look and function of your teeth? Fortunately, our team can completely transform your grin with a smile makeover, which uses a custom blend of restorative and cosmetic services to create a fully functional, absolutely beautiful smile.