About Our Dental Practice – Hillsboro, OR
We're a New Brand
of Dental Practice
At Wolfe Dental, we truly enjoy what we do, which is take care of patients and make sure that everyone who walks through our doors gets the quality, attentive care they deserve. Some dental practices are more focused on fitting as many patients into their schedule as possible, but we value creating long-lasting and trusting relationships with families in Hillsboro and surrounding communities. Learn about some of the traits that make our practice stand out from the rest.
Committed to Safety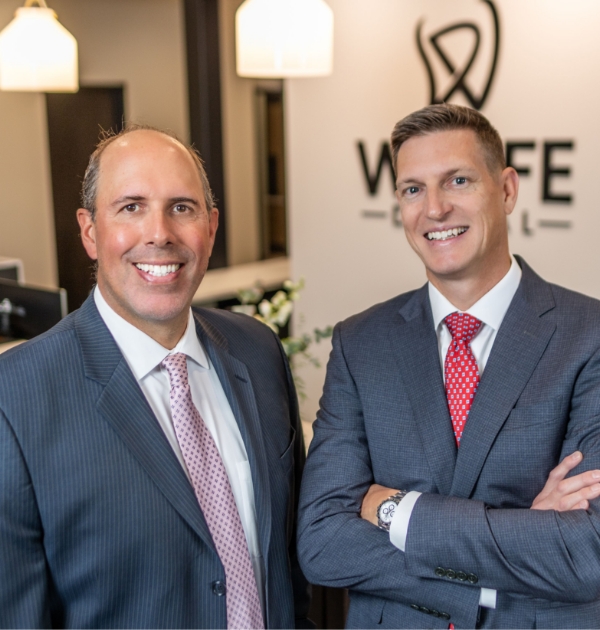 We take you and your family's health and safety seriously, which is why we follow strict guidelines from infection prevention organizations such as the CDC, WHO, and OSHA. In the midst of the COVID-19 pandemic, we want to make sure that you can visit your dentist with peace-of-mind, knowing that your wellbeing isn't at stake. To learn more about specific precautionary measures that we're taking to make this happen, click on the link below.
All Dentistry
Done Here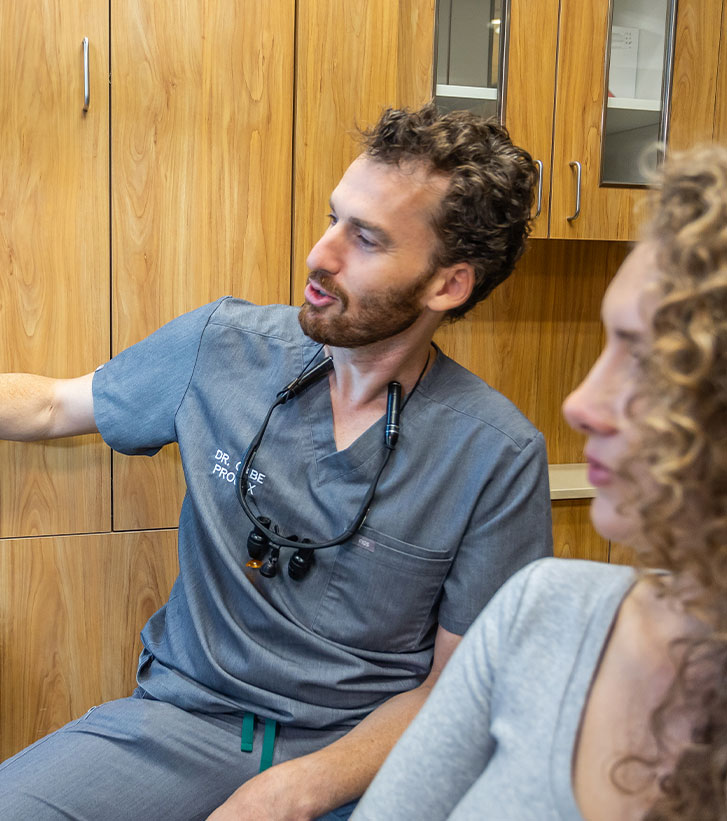 Dr. Wolfe has extensive training and education, which allows him to offer a variety of dental treatments that can benefit patients of all ages. Whether you're looking to get a routine checkup and cleaning for your child or would like to restore your smile with dental implants, we're able to do it all under one roof. That way, you don't have to worry about traveling between specialists and complicating your already busy schedule.
Explore All Our Dental Services
Dental
Emergencies Welcome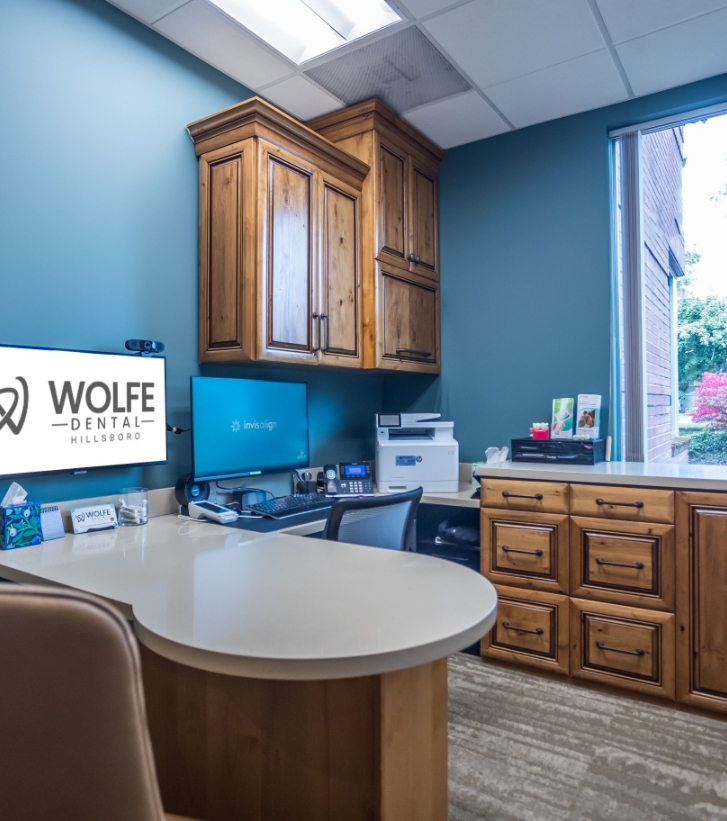 Dental emergencies happen, sometimes even if you do everything within your power to prevent them. In urgent situations where you need immediate treatment from a trusted team of professionals, you can call us. We make sure to accommodate our patients who are in pain and see them the same day they call. If we're not open yet, all you need to do is leave us a message and we'll get back to you as soon as possible.
Fun, Personable Dental Team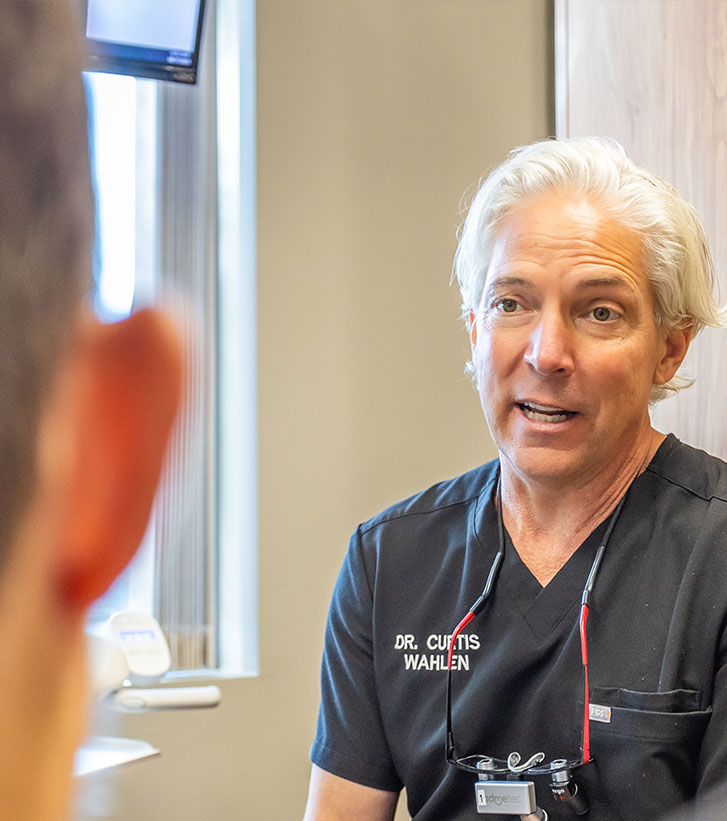 Most people don't get excited about visiting the dentist's office, but our team has a mission to change that. Dr. Wolfe loves making his patients laugh and goofing around to help make each of your appointments more fun. However, we don't let that get in the way of us delivering excellent, high-quality dental care! You can learn more about our friendly team by clicking the link below.