Hillsboro Associate Dentist
Get to Know
Dr. Curtis Wahlen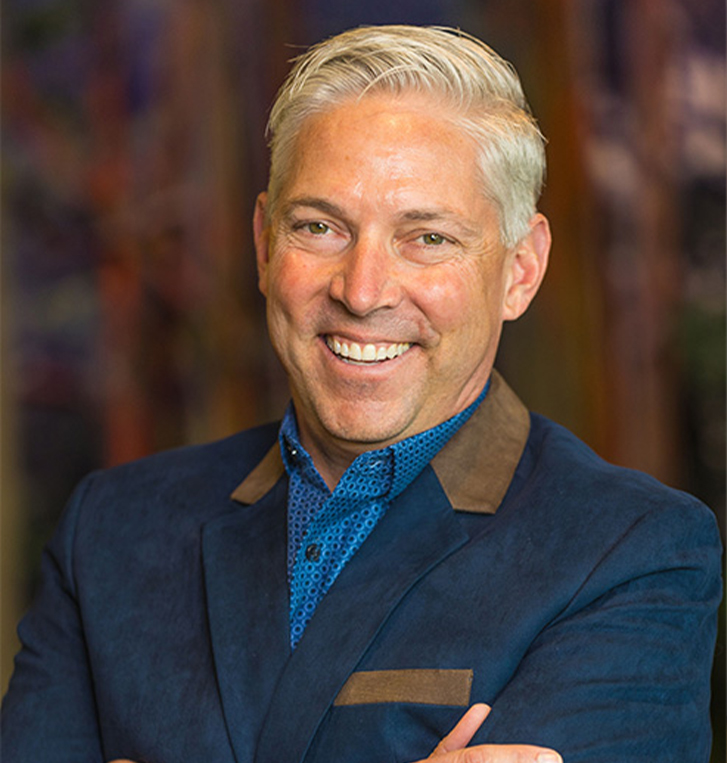 Dr. Wahlen may be relatively new to our office, but his career in dentistry overall spans nearly two full decades! His favorite part of being a dentist by far is getting to help his patients improve their health and wellbeing over time. From building confidence by recreating a beautiful smile to restoring health by bringing back function to worn teeth, he will always go the extra mile. If you'd like to learn more about him, continue reading below.
Why Did You Decide to Become a Dentist?
Dr. Wahlen started his educational journey by pursuing a degree in architecture and biology. He loved the creative side of architecture and drawing/building models to convey his ideas in a tangible medium, while studying biology brought a sense of awe and wonder to life in a very logistical sense. Once he discovered dentistry, it allowed him to bring these two aspects of his education together for the first time! As a dentist, he is able to regularly be creative with his hands while also working within a solid scientific foundation in order to solve complex problems.
Where Did You Study Dentistry?
After completing his undergraduate degree at the University of Utah, Dr. Wahlen achieved his Doctor of Dental Medicine at the University of Louisville Dental School in Kentucky. He also completed a one-year General Practice Residency at the George E. Wahlen VA Medical Center in Salt Lake City, UT.
You could definitely say that Dr. Whalen is a bit of a continuing education junkie. Over the last 18 years, he has invested many hours of study to the ongoing pursuit of dental knowledge. He has studied at the Spear Education Institute, attended courses through the Pierre Fauchard Academy, and is trained in short-term esthetic orthodontics. He also recently completed a dental implant placement course with a leading expert in implantology. He is currently a proud member of the American Dental Association and will be joining the Oregon Dental Association shortly.
Outside of the Dental Office, What Do You Like to Do?
Dr. Wahlen and his beautiful wife Hilary have two daughters. One is studying biology at the University of Utah and the other is about to graduate from high school; she's currently checking out universities in Colorado, Oregon, and Utah. As a family, they love staying active, exploring all corners of the USA and abroad, and going on ski trips in the winter. He grew up ski racing and has a strong need for carving big, fast, arching turns when there is not powder. During the warmer months, he likes riding his mountain bike or trail running – he's even completed in off-road triathlons before! He's also definitely addicted to Pickleball and competes in tournaments around the US. Finally, you can often find him in his woodworking shop when he isn't busy at the practice, creating fine pieces of furniture.