Dental Insurance - Hillsboro, OR
Understanding the Ins-n-Outs
of Dental Insurance
Understanding dental insurance is like learning a new language. Between all of the complicated jargon that you've never heard before and the fact that every plan is different, it can be hard to pin down what exactly your benefits do and don't cover. Our financial team is here to help you with whatever concerns or questions you have. With years of experience beneath their belts, they act as translators between your dental insurance policy and you!
Understanding How Dental Insurance Works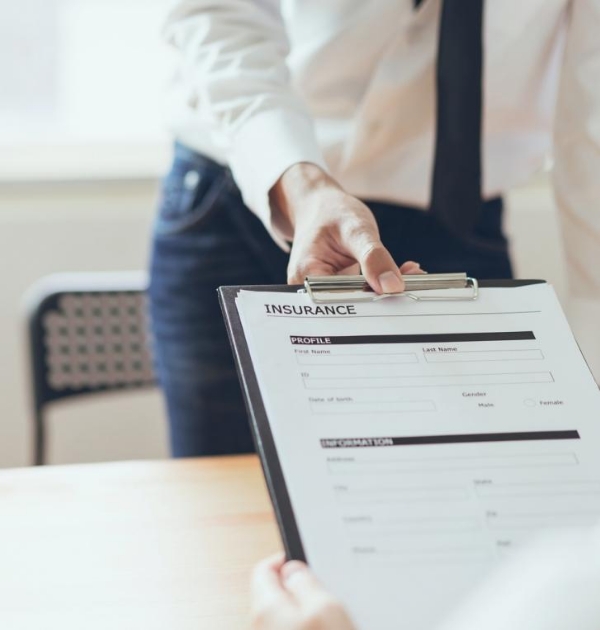 In order to get the gist of your dental insurance, it's important to know these terms that commonly pop-up when talking about it:
Premium: Your premium is the amount that you pay to get coverage every month or year.
Deductible: The deductible is a set-amount of money that you need to pay out of your own pocket before your dental insurance will begin covering your services. Typically, this number is around $50, depending on your plan.
Maximum: The annual maximum is a capped-off amount of money that your insurance will pay for dental treatments every year.
Plan Renewal: Your dental insurance plan most likely renews at the beginning of every year (some plans may be different), which means that your deductible, maximum, and premium will reset on January 1st.
What Does Your Dental Insurance Plan Cover?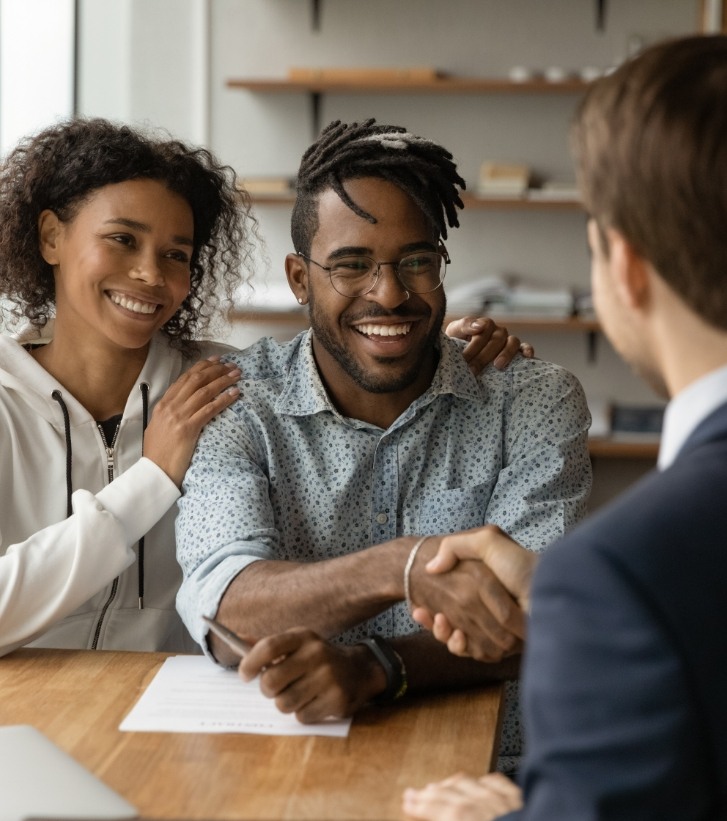 Before reading this section, it's important to note that all dental insurance plans can vary, so it's best to contact yours directly to learn what services are and aren't covered.
Typically, dental insurance companies determine coverage based on a 100-80-50 structure. This means that they cover 100 percent of the cost of basic treatments, like checkups and cleanings, 80 percent of preventive, non-invasive treatments like fillings, and 50 percent of more serious procedures, such as tooth extractions.
Our In-Network PPO Dental Insurance Providers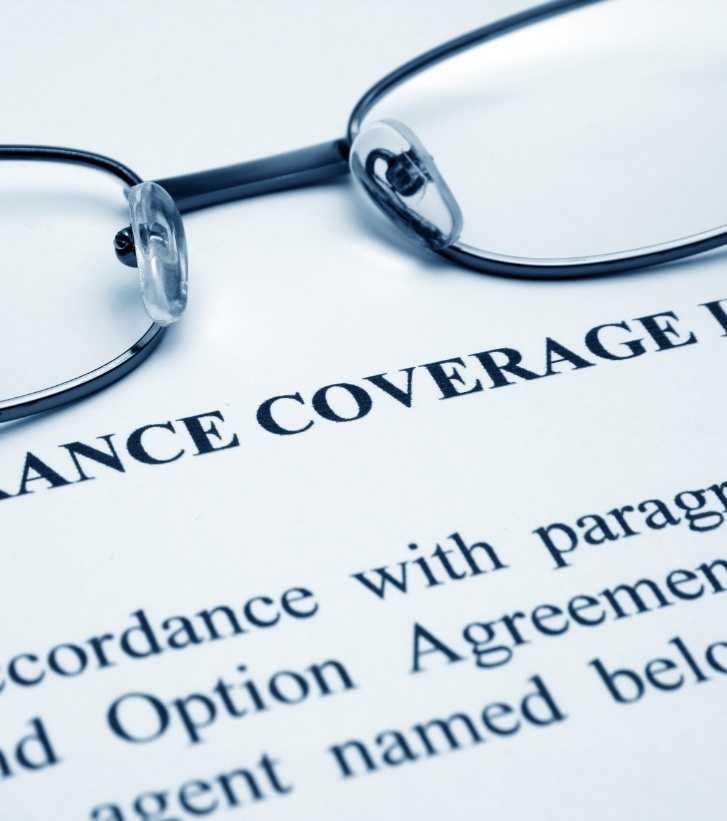 At Wolfe Dental, our team aims to maximize all of our patients' insurance benefits when they file claims on their behalf. We're also happy to let you know that we are in-network with a large number of major plans. What this means is that we've negotiated discounted rates with each of these insurance companies that allow us to pass on savings to our patients. Some of the plans that we're in-network with include:
Delta Dental
Aetna
Cigna
Sunlife
United Concordia
And many more!
Don't see your plan? We likely take it! Reach out to our team today!