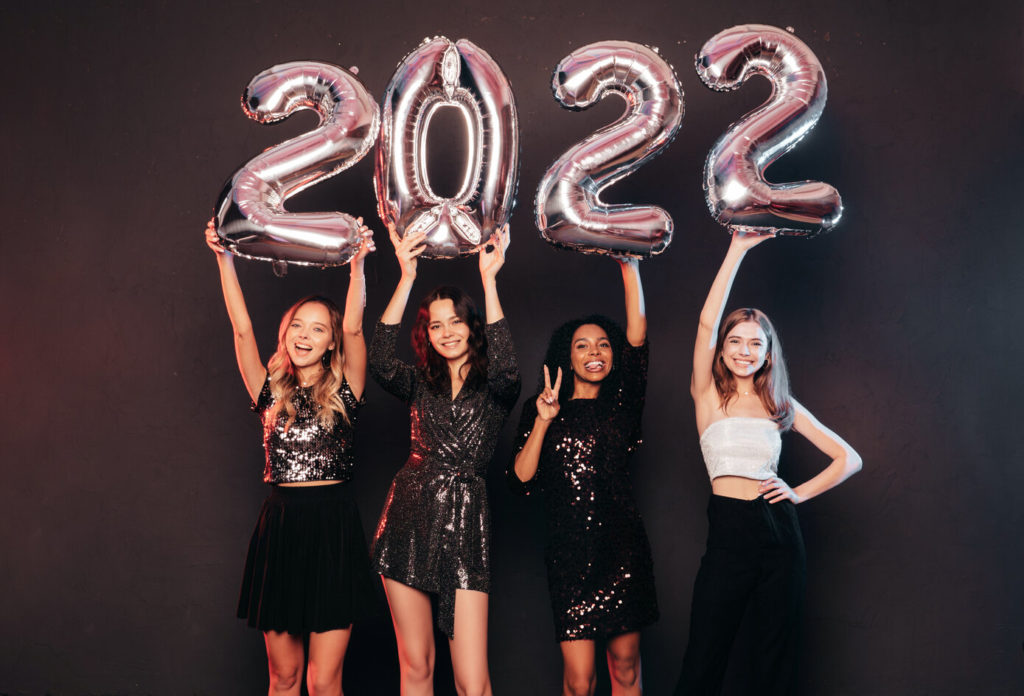 At the end of every year, many people find themselves looking back at the things they achieved and thinking about what else they want to achieve in the new year. New Year's resolutions are an excellent way to set goals for yourself over the next 365 days. You can even use them to improve your oral health read on for five ideas on resolutions to set for yourself in the new year.
#1: Do a Better Job of Brushing and Flossing
How often do you actually brush and floss your teeth? If you floss any less than once and brush any less than twice each day, that's not enough! Make a point of upgrading your oral health game in the new year. Consider investing in an electric toothbrush to better remove plaque. You may also want to incorporate mouthwash into your routine to remove bacteria in hard-to-reach places.
#2: Visit the Dentist
If you don't visit the dentist two times per year, there's room for improvement. These biannual dental visits are a key part of maintaining a healthy mouth and preventing oral health issues like cavities and gum disease. During your checkups and cleanings, your dental hygienist will remove caked-on plaque and tartar from your pearly whites. Your dentist will then do a thorough examination to ensure that there aren't any issues that need to be addressed.
#3: Cut Out Tobacco
Tobacco is bad news for both your oral and overall health. Not only can it lead to dry mouth and gum disease, but it can also be the cause of oral cancer and a range of other types of cancer. By cutting out tobacco, you will improve your overall health and lessen your chances of developing dental issues. If you need help quitting, ask your dentist for online resources or search for a support group.
#4: Conquer Dry Mouth
When your salivary glands aren't producing enough saliva, this causes your mouth to dry out. Dry mouth can put you at a higher risk of oral health issues, including gum disease. Drink plenty of water to keep this from occurring. Additionally, mention your issues with dry mouth to your dentist so they can make sure there isn't an underlying oral health issue.
#5: Brighten Your Smile
Consider cutting back on coffee, tea, dark sodas and juices, red wine, and other highly-pigmented foods and drinks. You should also consider asking your dentist what teeth whitening options they have available. Not only will this brighten your smile, but it may also make you more conscious of the things you consume that stained it in the first place.
This year, make a point of showing your smile how much you care by taking good care of it. With a little determination, a good oral hygiene routine, and a talented dental team, you'll be sporting a smile you love throughout 2022!
About the Practice
Led by Dr. Ben Wolfe, Dr. Brian Bardeloza, and Dr. Curtis Wahlen, Wolfe Dental offers the residents of Hillsboro and the surrounding communities the best dental care around. Their goal is to establish long-lasting relationships built on a foundation of trust and for patients to feel completely confident in the treatment they're receiving. If you would like to learn more about Wolfe Dental's many service offerings or to make an appointment, visit their website or call their office at (713) 781-6873.