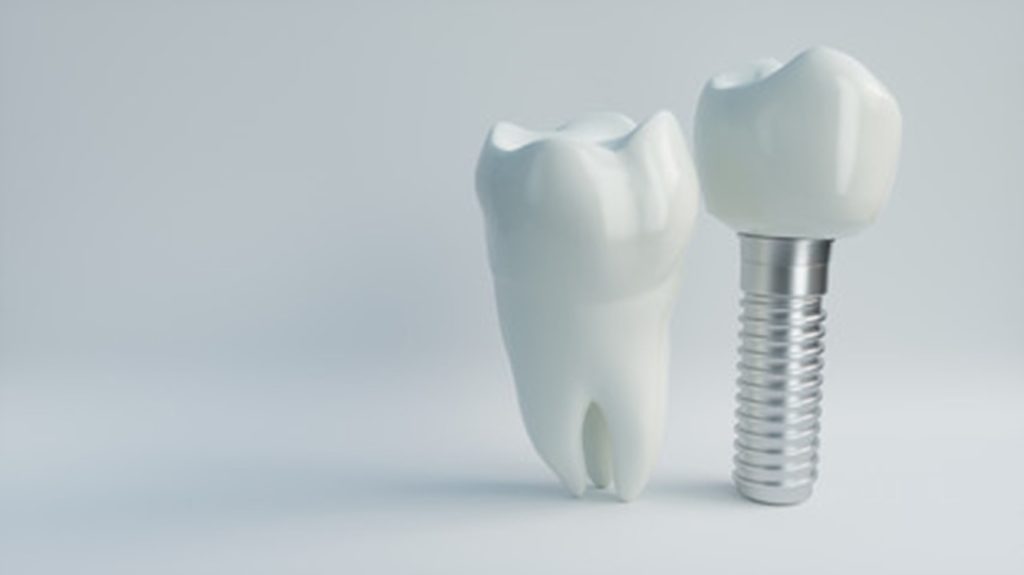 When it comes to replacing missing teeth and correcting a compromised smile, dental implants are the name of the game—these awesome, tiny titanium posts can completely revamp your mouth; but only if you take care of them and ensure they last! After receiving dental implants, it's very important that they're able to properly fuse with your jawbone and begin restoring your smile. Here are 5 things you should absolutely avoid doing after dental implant surgery to ensure their success.
1. Don't Smoke or Use Tobacco
Dental implants bind with your jawbone in a process called osseointegration, which encourages the bone to grow around the titanium part of your implants. But smoking or chewing tobacco can negatively affect the mouth's healing process—which is essential for your recovery in the months following your dental implant placement. Tobacco products can also cause bad breath and lead to other oral health problems such as oral cancer in addition to jeopardizing your implants.
2. Refrain from Excessive Rinsing
After receiving your implants, you might feel the urge to vigorously rinse your mouth throughout the rest of the day. This is a bad idea, as it can disturb your implant sites and cause bleeding. When you need to clean your teeth, gently swish mouthwash around your mouth and then let it flow out into the sink, rather than spitting it out.
3. Avoid Intense Exercise and Get Plenty of Rest
Physical activity can increase the body's blood flow and lead to bleeding around your dental implants. You should avoid strenuous exercise for 2 – 3 days after receiving your implants to give your body a chance to heal and recover. You should also ensure that you're getting enough sleep; there will be plenty of time for chores and exercise once you've rested and healed up!
4. Evade Hard and Spicy Foods
Following your implant placement, a soft-food diet is recommended. This gives your implant sites a much better chance of healing without interruption. If you need to chew food, do so on the opposite side of your mouth from your implants. You should also avoid hot and spicy foods, as they can affect your mouth's healing process.
5. Steer Clear of Drinking Straws
Even though you'll be on a soft-food diet temporarily, you should avoid using a straw to enjoy your water, smoothies, and milkshakes; drinking through a straw creates suction that can disturb and even dislodge the blood clots on your implant sites. This can lead to some pretty messy complications, so it's best to avoid using straws entirely for at least a week or two.
Dental implants can provide you with the smile you've always dreamed of—but only if you take good care of them, especially following your procedure. Avoid doing these things to ensure that your implants have the best possible chance of success.
About the Practice
Wolfe Dental has proudly served patients and families in the Hillsboro community for several years under the leadership of Dr. Ben Wolfe, Dr. Brian Bardeloza, and Dr. Curtis Wahlen! They are proud to offer a wide range of dental services including general, restorative, cosmetic, and emergency dentistry; they also offer dental implants! If you have any questions about the article or would like to schedule an appointment, you can do so online or over the phone: (503) 844-6550.